Distance Education MBA
Graduate Courses | Online
*These courses have automatic subtitles and class materials in Portuguese, English and Spanish.
**The values above are valid for students who choose the international plan. The checking of the residence of students will be verified during the enrolment process. For more information, access the FAQ
***From May 12nd 2023 on, the course prices will be shown in Brazilian real (BRL) instead of American dollar (USD)
Alumni approved!
MBA USP/Esalq
Check out the statements of students who already did and verified the quality of the MBA USP/Esalq courses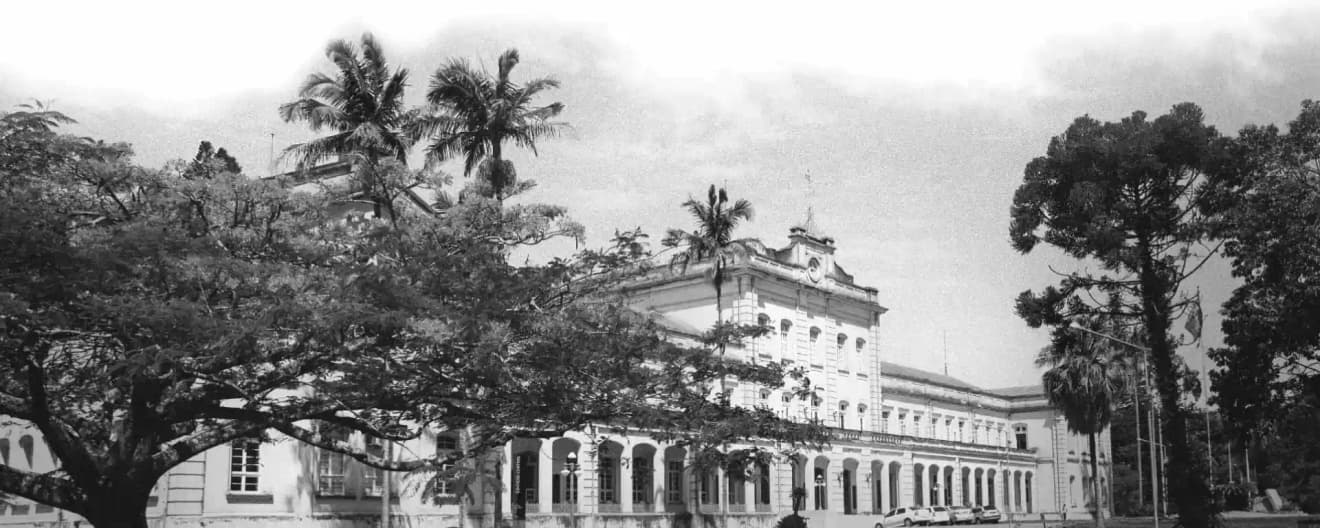 Considered a center
of excellence and competence,
Luiz de Queiroz College of
Agriculture (Esalq) stands out in
the production of knowledge.
Learn More